Great! Thank you for enrolling in ClearIAS Prelims Online Test Series 2019. You have successfully completed the payment process regarding ClearIAS Prelims Test Series 2019.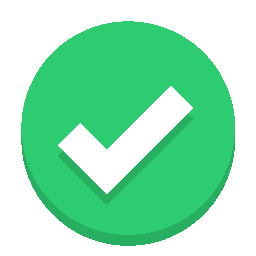 All uploaded exams will be available under "Exams to Complete" link in "My Account".
We keep uploading new mock exams, as per ClearIAS Prelims Online Mock Exam Timetable.
Once new mock exams are ready, you will get instant and automatic access to our paid mock tests.
You may take exams at any time convenient before Prelims 2019.
For any queries, feel free to drop an email to contactus[at]cleariasexam.com. We will get back immediately.