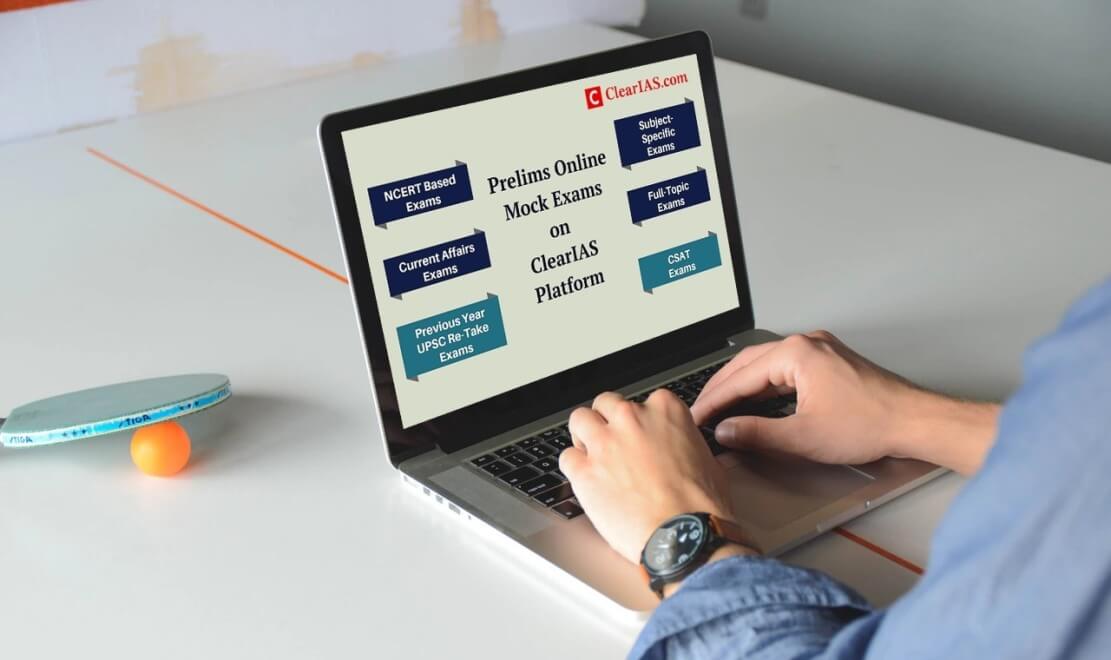 Welcome to ClearIAS mock test platform loved by more than 3,00,000 registered aspirants!
We are sure that you are going to rock! All the best!
IAS/IPS aspirants preparing for UPSC CSE 2021?
We currently operate two batches of ClearIAS UPSC Prelims Online Mock Test Series 2021.
May 2020 – June 2021 (Early Advantage Batch)
Oct 2020 – June 2021 (October Batch)
Both batches include 40 Online Exams of General Studies Paper 1 @ Rs.9000 Rs.4999). You can join either of the batches as you wish. Once enrolled, you will get instant access to already uploaded exams and automatic access to upcoming exams.
For General Studies Paper 2, we run a separate batch for CSAT @Rs.999.