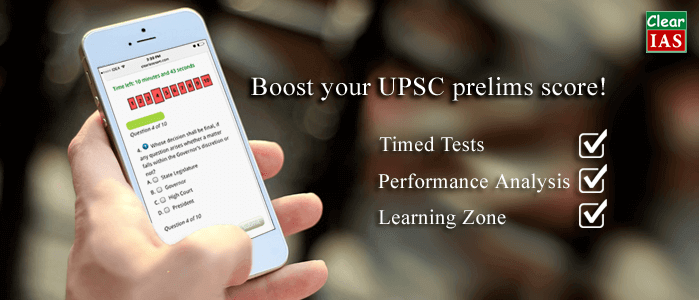 ♥
Loved by 3,00,000+ Registered Aspirants. Trusted By Toppers!
ClearIAS Prelims Test Series: Unique Benefits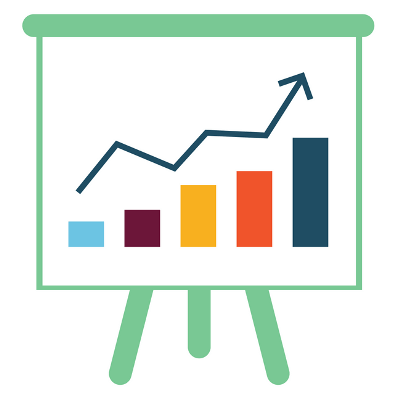 ClearIAS has re-defined the preparation strategies for IAS Exam by developing a highly successful mock test series that integrates learning with test-taking.
We focus on fast learning through MCQs – based on a top-notch study plan – which in turn will help you increase your prelims marks by a big margin!
Have a quick look at our features:
40 UPSC Prelims Mock Exams (2 hours tests, 200 marks, Negative-Marking).
Instant access to take our mock exams from a laptop, tablet or mobile.
Detailed answer key and performance analysis as soon as the exam is over.
Solutions will be available in each user account for revision until Prelims.
You can pay now and take tests at any time convenient before Prelims.
High-quality questions similar to UPSC standards help you learn faster.
Pan-India platform to learn and compete with thousands of aspirants in real-time.
More than 3,00,000 registrations on this platform already!

A lot of questions in actual UPSC CSE Prelims could have been answered from ClearIAS Test Series!
Go through the below comparison to get an idea.
ClearIAS is one of the pioneers in pan-India UPSC Prelims online mock-tests with performance analysis. Over the last few years, we have helped thousands of aspirants clear UPSC Prelims in flying colours.
Limited Period Offer!
If you enroll now in the ClearIAS test series you will get instant access to already uploaded and upcoming exams (45 mock tests) at just Rs.9999 Rs.4999 (inclusive of all taxes). Prices are likely to be increased later.
Register and login now to take our existing free and paid prelims mock tests.
Enroll in ClearIAS Prelims Test Series

 –

Rs.9999 

Rs.4999
Looking for a 130+ score in GS-Paper1? Take Real-Time Online Mock Tests!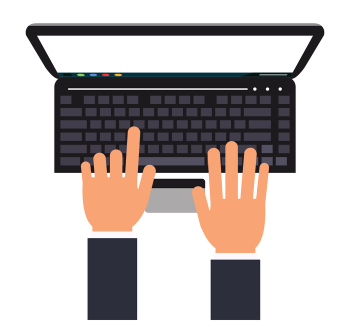 Pirated photostats or PDFs can never be substitutes for real-time exam practice. Only when tested in an atmosphere with negative marking, timer, and performance analysis, you can improve your ability to deliver in the actual exam hall.
Practice does not make perfect. Only perfect practice makes perfect. – Vince Lombardi.
Register and login now to take our free and paid prelims mock tests, in a pan-India exam environment.
The "Clear" Approach of ClearIAS!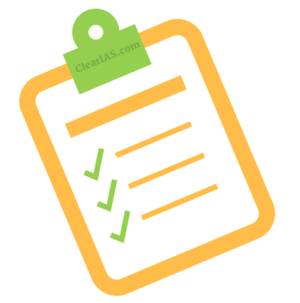 We focus on the below items:
Concept Clarity – Even beginners would find it easy to learn concepts from ClearIAS Mock Tests.
Focus –  Our aim is to equip you clear prelims. Our priority is that. Everything else is secondary.
Fast Learning – We don't provide a 3-page explanation to every question when a two-line paragraph is enough. Our mock tests can be revised in under 2 hours. We are very particular about making learning simple, fast, and fun.
In short, our approach is to help aspirants like you clear prelims comfortably, without making your life difficult.
How can you take ClearIAS Mock Exams?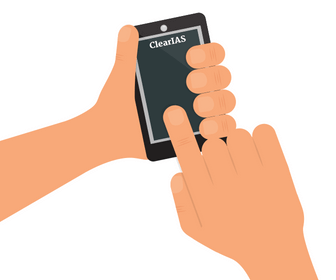 Aspirants need to first register on this website before attempting tests (free or paid). The whole registration process is very simple and hardly takes 2 minutes.
In the registration form, users need to give a username, email id, and password.
After registration, users need to confirm their email by clicking on the link received in the email id given.
That's all. You are ready to log in!
There are free as well as paid mock exams on the platform. Our flagship service is ClearIAS Prelims Test Series. You can buy a Prelims Test Series Package as a whole (45 exams @ Rs.4999) or buy individual mock exams at Rs.400 each. We also run add-on mock exam packages to further boost your score.
How can you make payment for the full-length tests?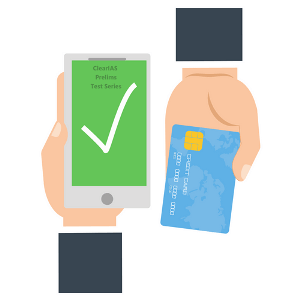 Payment to the full-length prelims mock tests can be made through debit cards, credit cards, UPI apps, or net banking. International payments are also supported, for aspirants preparing from outside India.
Once the payment happens through the payment gateway (hardly takes 2-3 minutes), users will be redirected back to the corresponding tests with instant access, even at midnight!
Sounds great, huh?
Take tests while you learn. Or, learn while you take tests!
Already made the payment? Then click to take the prelims mock tests one by one.
We upload our full-length online mock tests sticking to a schedule, but once tests are uploaded, aspirants can take tests at their convenience – at any time they wish before Prelims!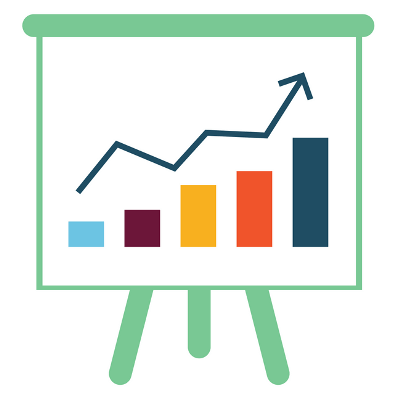 Detailed solutions and performance analysis will be provided to each user account ('My Account'⇒ 'Completed Quizzes'⇒ Details ⇒ View).
More than 3,00,000 aspirants are already using our platform. We guarantee you a dramatic improvement in your conceptual knowledge and test-taking skills in a timed environment after each of our tests. All the best!
PS: Explore our unique features in your free time. For any queries, feel free to drop an email to contactus[at]clearias.com. We will get back immediately.