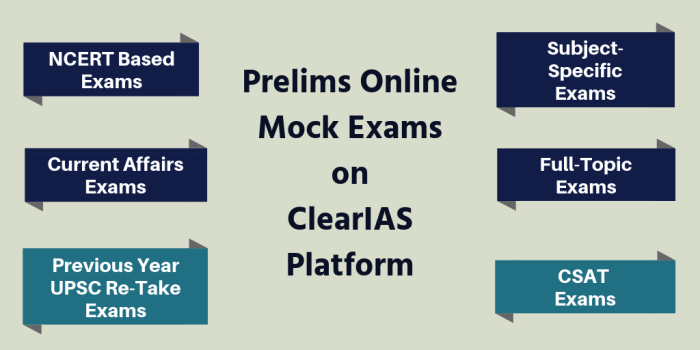 ClearIAS is one of the biggest UPSC Prelims Mock Test Platform in India. With more than 3,00,000 registered users, 4000+ questions, and 40+ exams, we have everything you need to clear IAS prelims with flying colours.
ClearIAS FREE Online Mock Exams
Note: Check this link for more premium exams in ClearIAS Prelims Test Series.